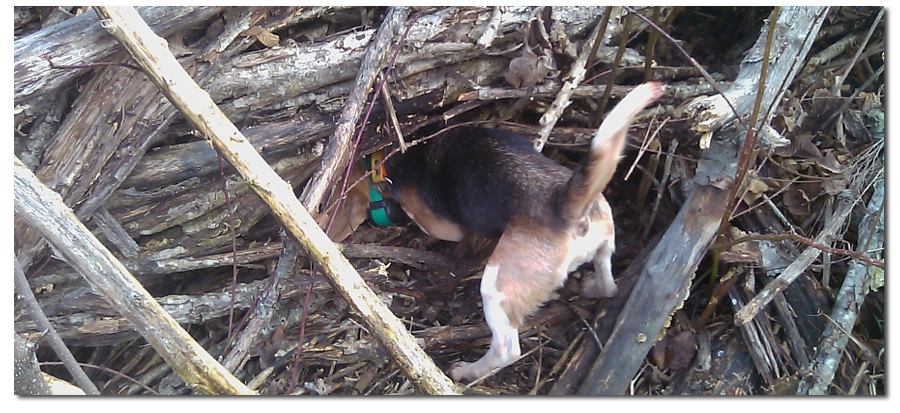 To get a price on a Garmin Astro 320, other Garmin, or Tri-tronics product phone, click here...
Publishers of American Cooner, Full Cry, Hunters Horn and The Rabbit Hunter Magazines http://www.huntinghoundsmen.com
A content-rich website for foxhunters with news, information, entertainment, and useful resources ranging from travel directories to hunt breakfast recipes and much more! Foxhuntinglife.com
Milford Haven Kennels proudly offers high quality training with guaranteed results. Training services, as well as boarding services, are available year-round. Milfordhavenkennels.com
Information about hunting, fishing and boating regulations, hunting seasons, bag limits, license requirements, and to find a free Hunter Education course near you. Virginia Department of Game and Inland Fisheries. HuntFishVA.com
All expenditures and receipts of the organization VHDA are reported in accordance with the Code of Virginia (Law). Financial reports are made quarterly and may be viewed at the State Board of Elections web site. sbe.virginia.gov/cms
United Kennel Club Forum Ukc message board - http://forums.ukcdogs.com
American Kennel Club Coonhound Forum Akc message board - http://forum.akccoonhounds.org
Plott World Devoted to Plott Hounds bred for Bearhttp://www.plottworld.com
Speeddogs Links - http://pub16.bravenet.com
Hunters For the Hungry Hunters serving their community - http://www.h4hungry.org
Virginia Shooting Sports Association - The Official State Association of the NRA Protecting Virginia Gun Rights Since 1938. http://www.myvssa.org
Virginia Citizens Defense League, Inc. - http://www.vcdl.org
Valley Creek Hunting Supply - http://www.valleycreekhuntingsupply.com
The Virginia Bear Hunters Association is dedicated to the preservation of hunting bears with sporting dogs and to sound wildlife management principles. http://www.virginiabearhunters.org
American Wild Turkey Hunting Dog Association - http://www.turkeydog.org
NEED A WEB?
http://www.jtec-solutions.com
Do you need a Web? Have you been thinking about recording the history of your hunt club, the mission statement, guidelines and more? What a great way to have a list of names of who got their first deer or record the hunter who snagged the most points. Even record your local county history. Be the first hunt club in your county to have a web site!